Need Assistance Paying for Tuition?
The ASYMCA is a proud subsidy provider. All active-duty Navy, Army, Air Force, and Marine Corps Families in Hampton Roads are encouraged to apply online for tuition assistance.
A registration fee of $50.00, plus the first week's tuition is due and payable upon enrollment. The registration fee is non-refundable.
For your convenience, 38 weekly installments may be made. Our program runs 40 weeks, but no charges will be applied/collected for one week during Christmas and for Spring Break.
Childcare Resources
Mixed Delivery
The Five Star Kids Pre-K at the ASYMCA is 1 of only 6 schools selected to receive the Hampton Roads Mixed-Delivery grant! This program is sponsored by Virginia Early Childhood Foundation and EVMS Minus 9 to 5. Does your 3-4 year old qualify for up to 100% tuition assistance? DOWNLOAD APPLICATION
Tuition Assistance
ASYMCA of Hampton Roads
Provider ID: 906053
Tuition Subsidy
ASYMCA of Hampton Roads
Provider ID: 26546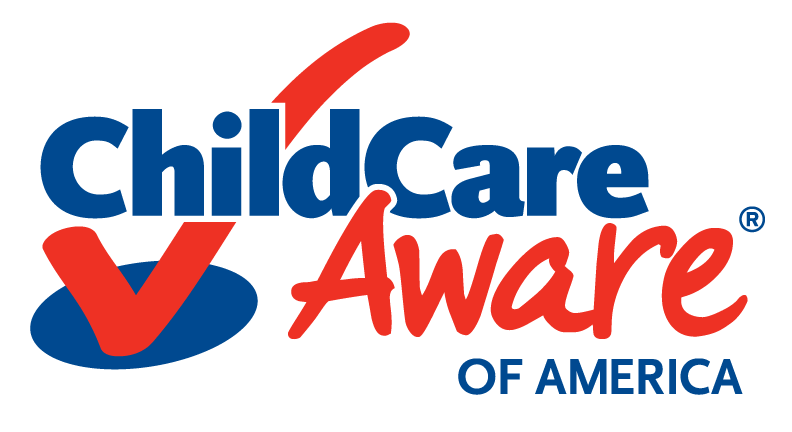 Tuition Subsidy
MCCYN (Military Child Care In Your Neighborhood)
ASYMCA of Hampton Roads
Provider ID: 3000068562
Parent
Handbook